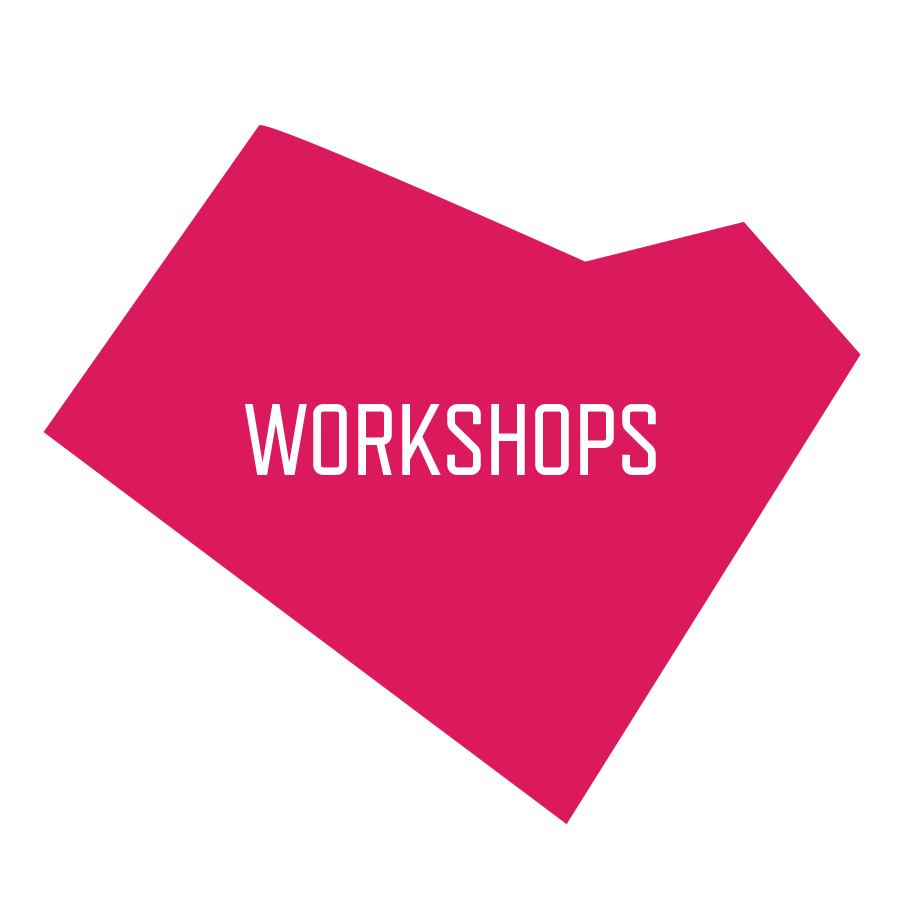 Get arty and crafty with a range of workshops
Want to learn new skills, or brush up on old ones? Register for the heavily subsidised workshops on offer all throughout FESTIV ARTY.
Bookings are essential.
When: September 14, 2022 @ 10:00 am – 12:00 pm
Where: Coop Building (Formerly Target), 85-89 Steere St, Collie
In this workshop, you will be given a demonstration of how to make a Bonsai Plant.