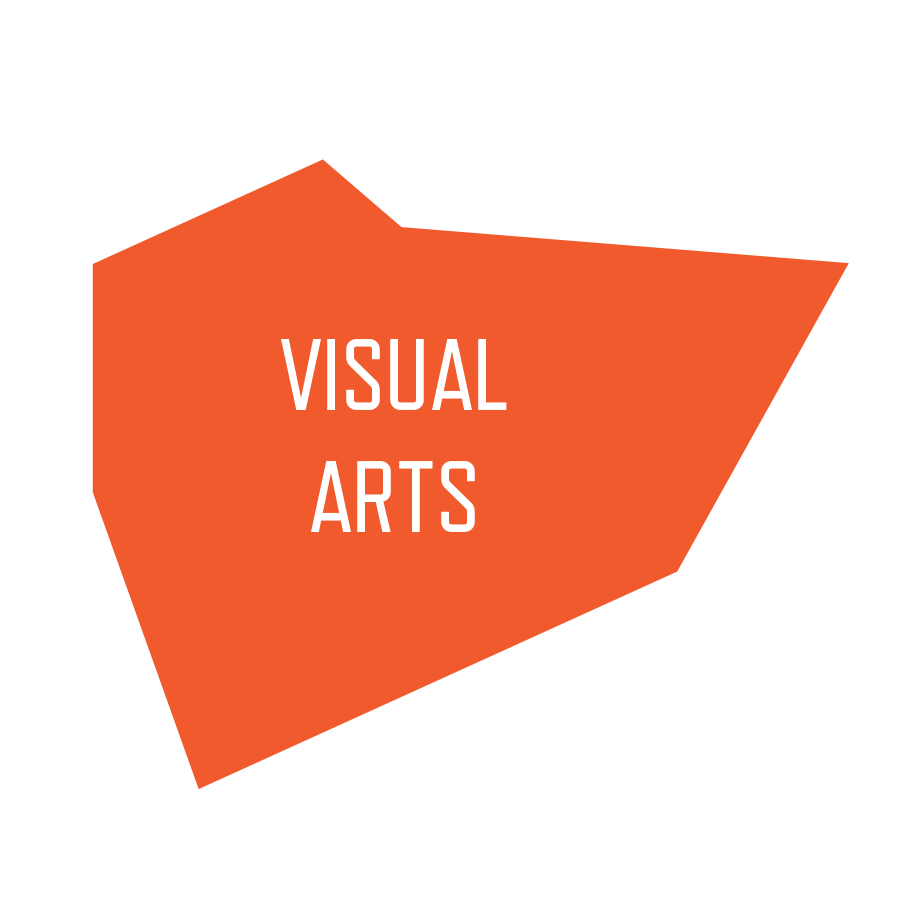 Huge art competition and exhibition
Everyone has a chance to shine in FESTIV ARTY's huge art show with an amazing range of categories, including painting, mixed media, scrapbooking, photography, woodwork, ceramics, sculpture, mosaics and textiles, with special categories for youth arts, crafts, emerging artists and 'out of town' artists.
Artists and artisans at all levels are encouraged to submit work, with prizes awarded across a broad range of categories.
We're hoping this year is the biggest yet.
Entries close 5pm, Friday, 26 August 2022.
All participants will receive an invitation to the Official Opening on Friday, 9th of  September 2022.
Works will be on show at the Collie Art Gallery and a the Old Target Building Collie from 9-17 September 2022, and a further 2 weeks in the Gallery.
Questions?
Contact Rachael 0400061926 or email hello@festivarty.com.
Ready to enter?
Before you start the online entry form, make sure you have:
Details of your artworks - name, description, dimensions, and price.
Checked the list of categories for your entries.
Your bank details (so we can deposit prizes and/or sales proceeds).
Read the terms and conditions and are ready to agree.
Up to six artworks can be entered using the online entry form. If you'd like to enter more than six artworks, simply fill in another form.
Or complete the downloadable entry form and return to the Collie Art Gallery, Collie & Districts Community Bank (Bendigo) no later than 5pm, 26 August 2022, or post to PO Box 501, Collie 6225 to be received no later than 23 August 2022.
Visual arts events coming soon. Please check back later.