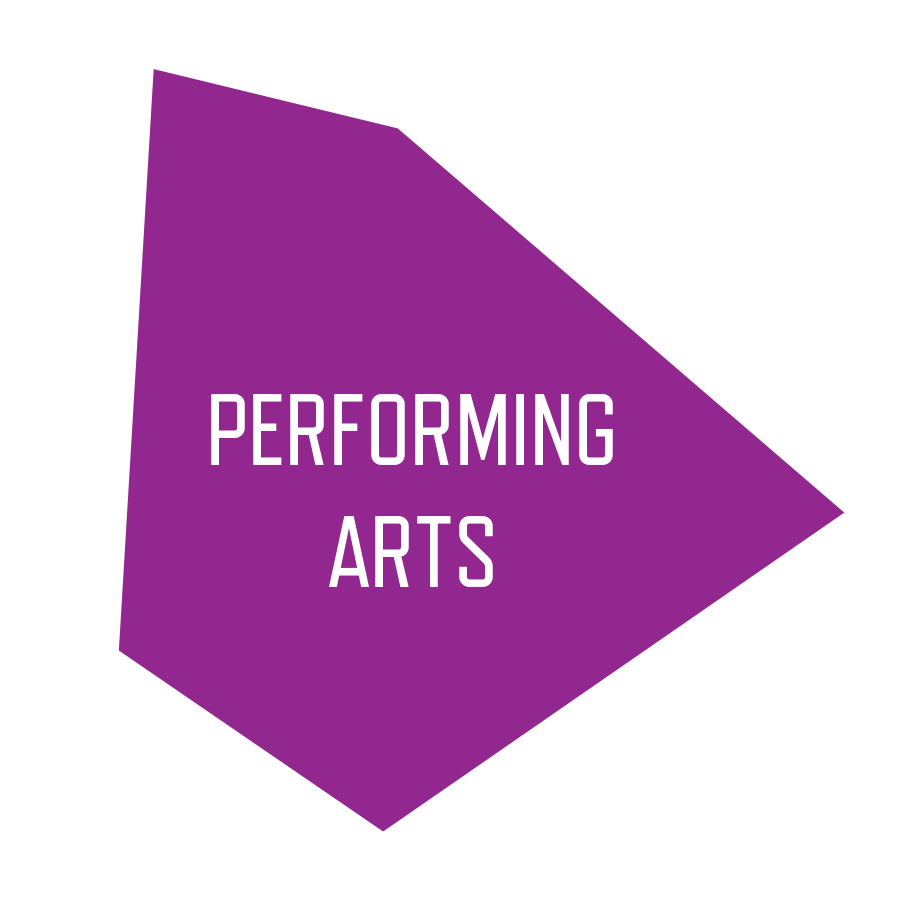 Show us what you can do
Do you sing, do you dance, do you play an instrument, or have some other talent to showcase?
We know there's lots of talent out there and we'd love to see what you can do at the FESTIV ARTY performing arts competition to be held in the Bendigo Music Shell on Sunday 11th of September 2022.
Dancers, singers, musicians and variety acts, in solo, duo, trio or ensemble groups are being invited to take to the stage and wow the crowds.
Excitement is already building for this year's competition, so get your sequins in a row and register today! Entries close 5th September 2022.
Ready to enter?
Before you enter, make sure you have:
Your entry details: performing name, the title of your piece, composer/author, and any additional requirements for your performance.
Downloaded the entry form.
Completed entry forms can be emailed to Alison or dropped into the Collie Public Library.
Questions?
Contact Alison on 0418 252 325 or email timefortea59@gmail.com.
When: September 16, 2022 @ 6:00 pm – 9:00 pm
Where: Collie Senior High School Performing Arts Centre, Pendleton St, Collie
In The Loop is a quirky short film comedy, filmed in Collie, about an aimless husband of a quantum physics expert who must prove his worth to his wife by saving their cantankerous neighbour from…
When: September 10, 2022 @ 2:00 pm – 3:00 pm
Where: Coop Building (Formerly Target), 85-89 Steere St, Collie
Join Nicole for a fun dance workshop for older teens and adults covering the basics of Spanish flamenco dance. The workshop will include posture work, arm positions, footwork, and rhythmic clapping. Suitable for all levels…