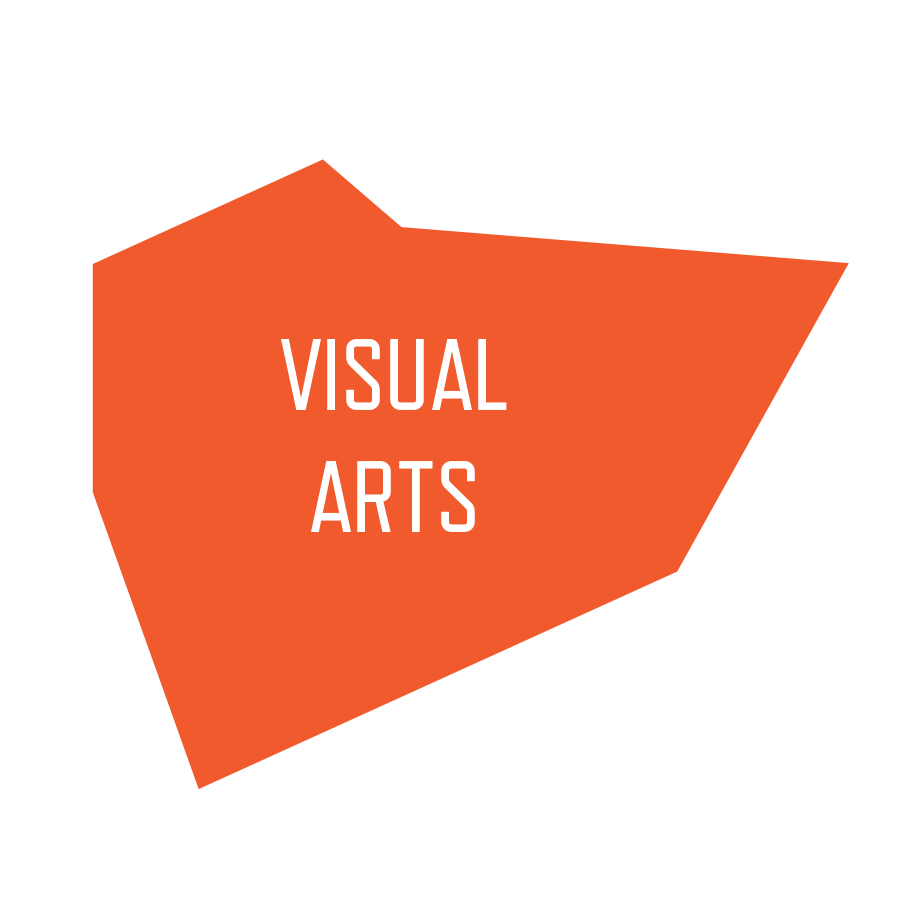 Ready to enter your amazing artworks?
Before you start the online entry form, make sure you have:
Details of your artworks - name, description, dimensions, and price.
Checked the list of categories for your entries.
Your bank details (so we can deposit prizes and/or sales proceeds)
Read the terms and conditions and are ready to agree.
Up to six artworks can be entered using the online entry form. If you'd like to enter more than six artworks, simply fill in another form.
Enter now!